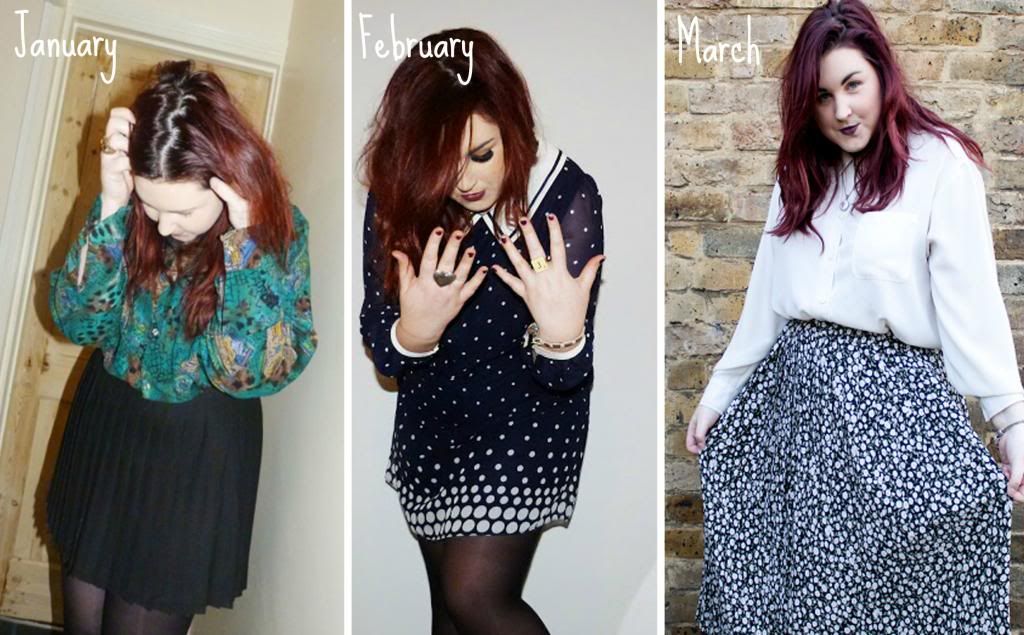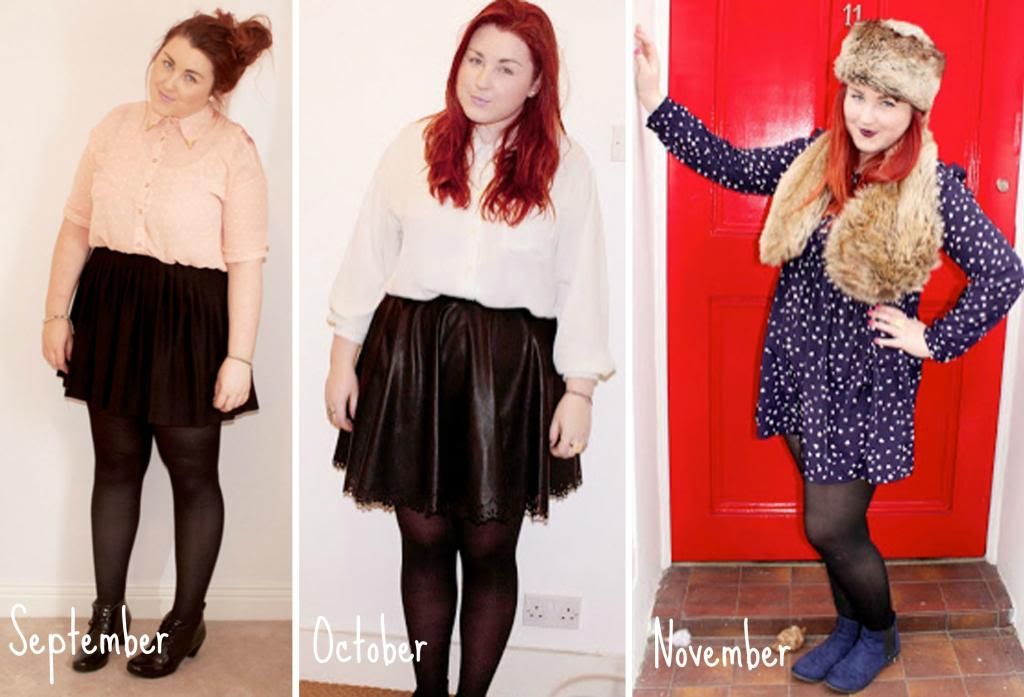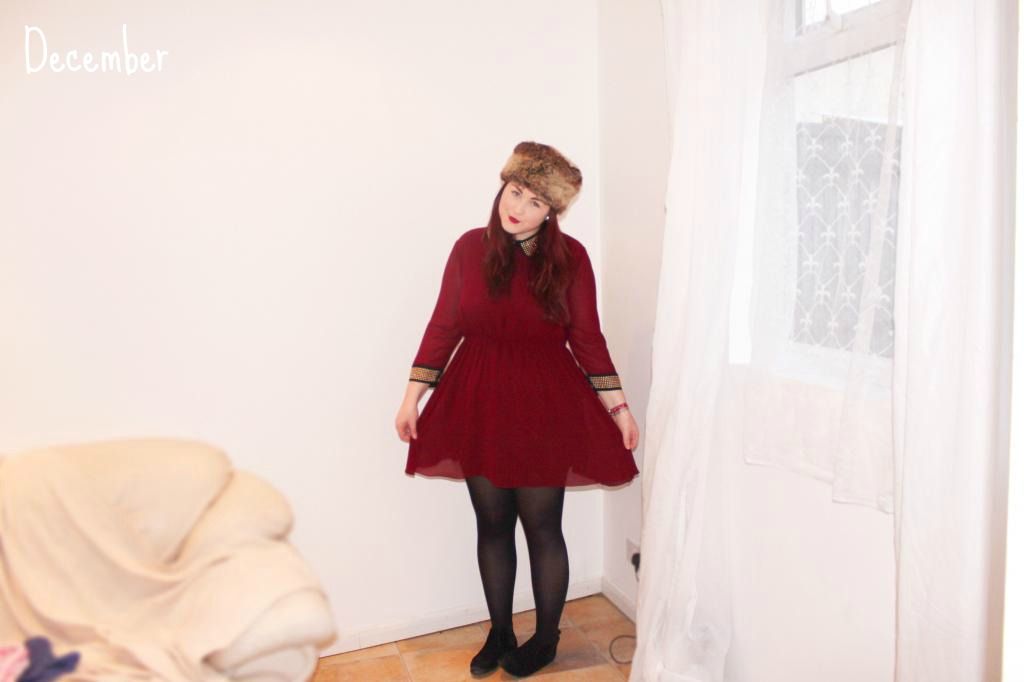 I have seen this idea floating around and I thought I would jump on the bandwagon, I have never done a post like this before so I think it will be an interesting way to look back on what I have worn this past year. It's funny how much you can change in 12 months, isn't it? I wore some hideous combos... and have let my hair get in an awful state at times, naughty me! I think it is crazy how it is 2013 tomorrow. The year I am graduating! Holy moly it only feels like 2010 was yesterday and I was a nervous little first year. Blog wise, I have had the best year and I have all of you guys to thank for that. I have been to some amazing events, drunk some pretty awesome cocktails and have made some of the best friends! I literally cannot thank you all enough, for each follow, for each comment, it really means a lot to me that my rambles are read by people other than my Mum! I hope 2013 brings more adventures and I hope you keep reading. I wish you all the happiness for the next year, I hope you celebrate the new year in style!
Best month of the year: January. 2012 topped 2011 within the first 4 days because on January 4 I met Meryl Streep. Best moment ever. Where has the friggin' time gone?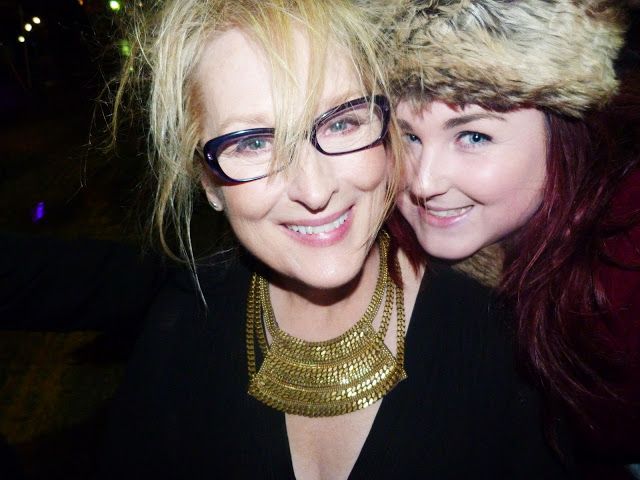 what was your 2012 best moment?