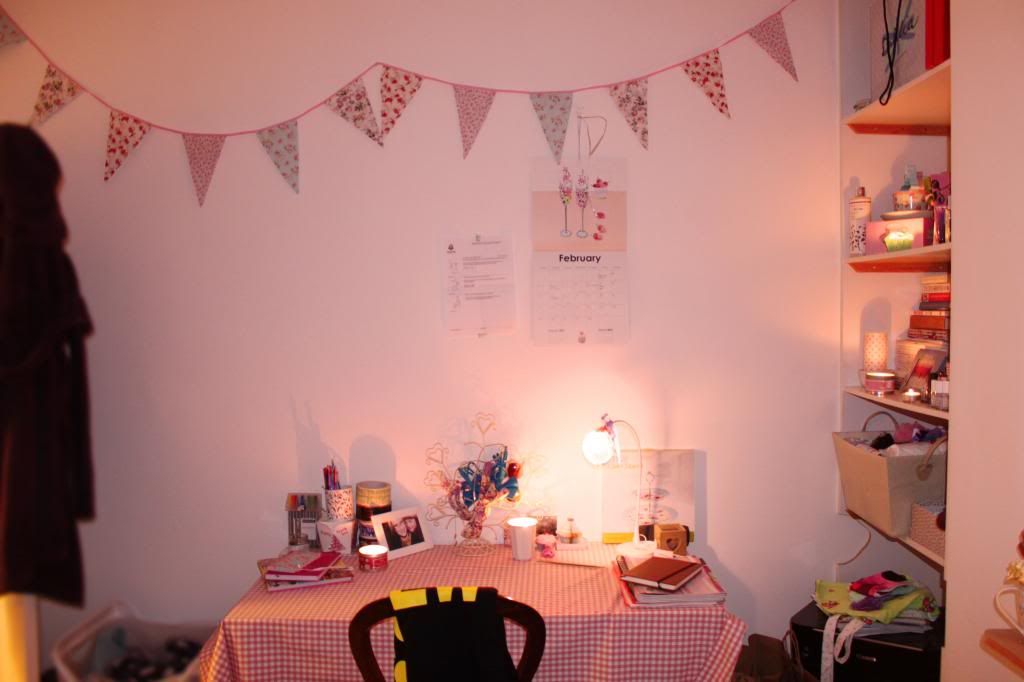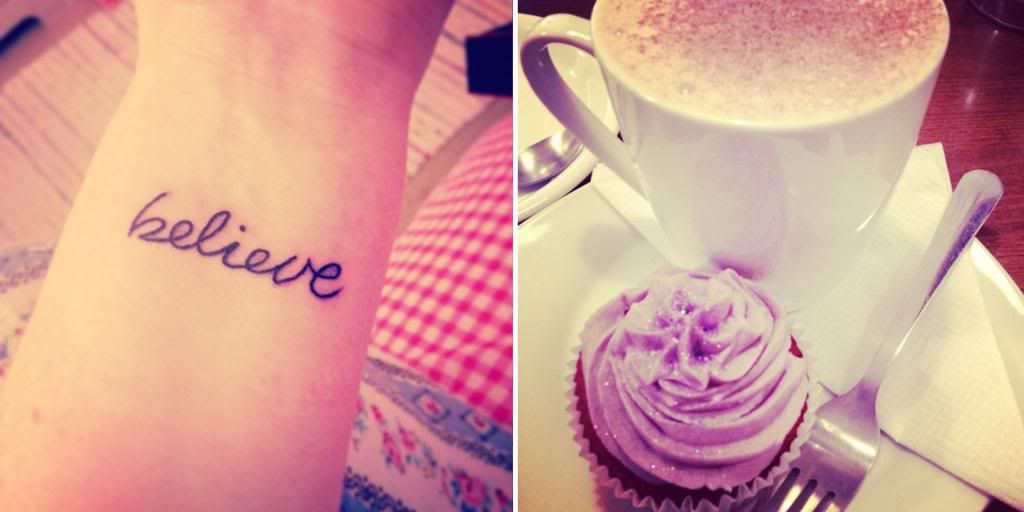 hair dye which I still need to do, cake with lily, cheering myself up with mamma mia, sock obsession, trying to sit at my desk more, tattoo, hot chocolate and cake, being a stepford wife, more cake
This week has been mega mega stressful, final major at uni is in full swing and I've had too many melt downs to count on one hand, but I think I finally have a good idea that I can have fun with. You may be wondering about the title of this post... well I have simply had the song stuck in my head all weekend! I have been singing it at work, in my head on the tube and driving my housemate crazy - oops! isn't it funny how you get random songs in your head and you don't know why or where they've come from? it happens to me too often for my liking, drives me loopy lou!
I got my bake on this week and all the cake has been eaten already, in fact I have eaten a lot of cake this week - all red velvet, too! Also this week as you probably saw below, I got my second tattoo, yeyyyy, I have also now got the bug and just want more and more!
I have a mini deadline tomorrow so I best get on before my housemate shouts at me, she's real scary, but it's good... I guess!